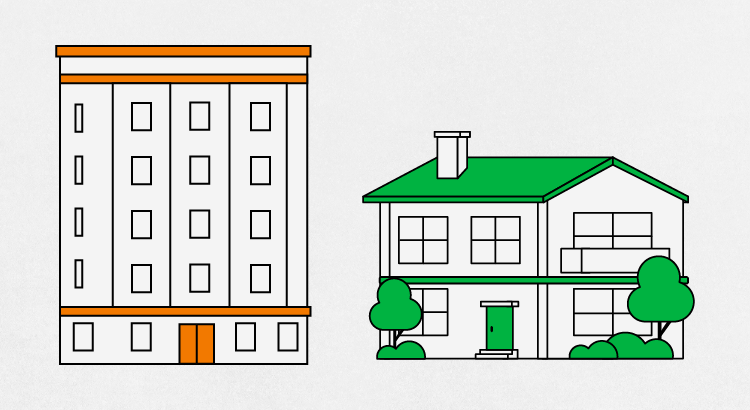 Some Highlights
When deciding between buying a home or renting, think about these three important factors.
Buying a home means avoiding rising rents, owning a tangible and valuable asset, and growing your wealth over time.
If you're ready to enjoy the advantages of owning a home, connect with a local real estate expert to discuss your options.
Questions? Need an accurate estimate of your home's current market value? Let us know… we are always here for you!
Categories: Articles, Buying Myths, First Time Home Buyers, For Buyers, Infographics, Move-Up Buyers, Rent vs. Buy
Posted October 13th, 2023 by Kathy