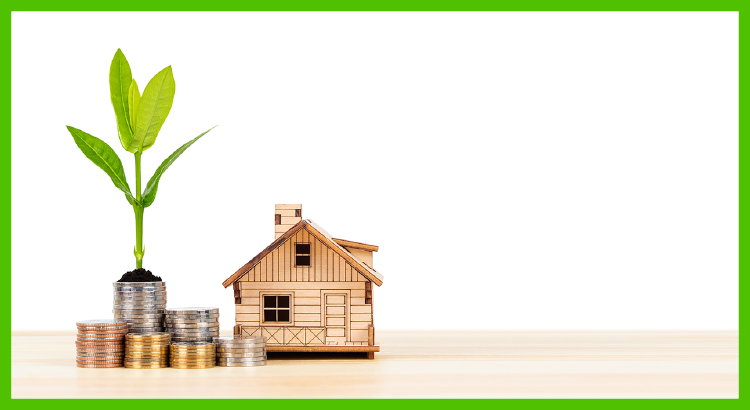 Some Highlights
If you're thinking about buying a home this year, be sure to consider the long-term financial advantages of homeownership, like home equity.
On average, people who bought homes 32 years ago have seen their home's value nearly triple over that time.
Questions? Need an accurate estimate of your home's current market value? Let us know… we are always here for you!
Categories: Articles, Buying Myths, For Buyers, Infographics
Posted October 6th, 2023 by Kathy