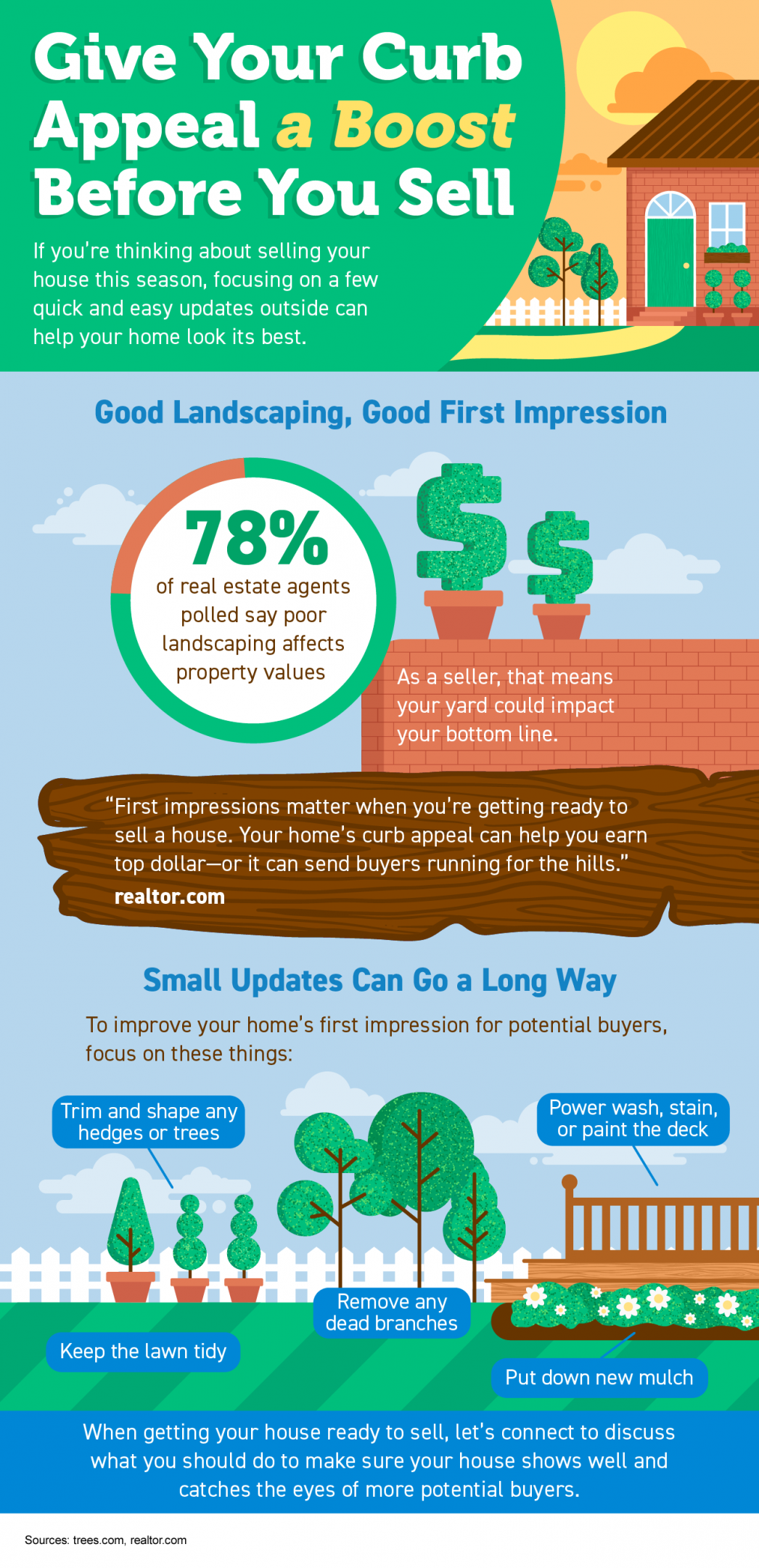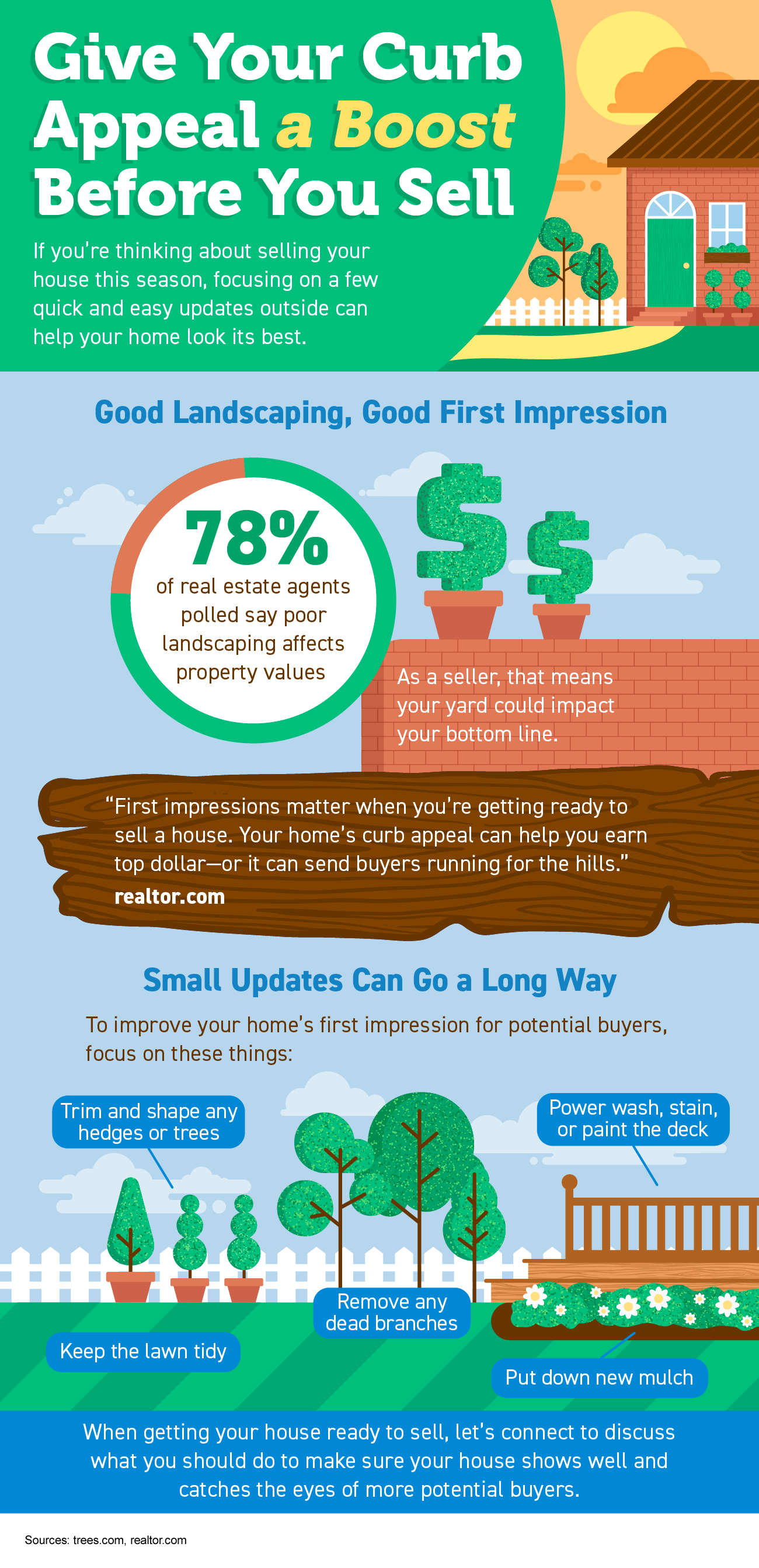 Some Highlights
If you're thinking about selling your house this season, focusing on a few quick and easy updates outside can help your home look its best.
78% of real estate agents polled say poor landscaping affects property values. As a seller, that means your yard could impact your bottom line.
Preparing your home for sale is something that involves your real estate goals, your personal preferences, and your timeline. There is not a single home sale preparation approach that fits everyone.
That said, I can tell you that the right kind of home sale preparation here in the Chantilly and Northern Virginia area can make a world of difference in how profitable your home sale is for you. If you would like a quick and accurate estimate of your home's market value feel free to be in touch…..I'd love to hear from you! And as always, you will never get a sales pitch!